I would describe Arun CADD as:- One Stop solution for all your printing needs. It's the best shop right from printing needs, laser cutting, vinyl solutions, lamination, ID card making, business cards and many more to name. The staff here is very polite and very helpful. Mr Arun the owner is very friendly, and gives the best suggestion to whatever the problem your facing in terms of printing and other stuffs. They are reasonably priced, quick service as well. You can always mail them your documents to them via mail. They also have rubber stamps for office purpose as well as personal use. Overall the best shop for printing in Indiranagar area. ✌️✅🙂.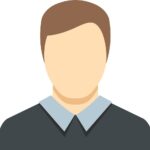 Customer
Excellent service. The best lasercutting service in Bangalore among all the other other places I've tried.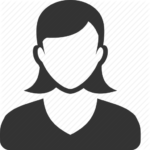 Customer
Excellent facilities to photo copy, print and anything else of printing nature. Arun, the owner himself is an old hand in this industry big more than 30 years. Well trained staff, quick and excellent service. Highly recommended in Indiranagar. Parking no issues. But crowded...... Everyone is in mask.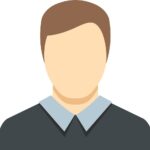 Customer
Designers in Arun CADD centre are very personable professional who wants as many details as possible in order to deliver the right designs and services. I found my experiences with designers to be fun rather than work. They are brilliant graphic designer and their creativity goes well beyond any bounds I have ever seen. Designer's creativity and desire to meet customer expectations make them the ideal graphic designer for your organization. All the best to the team......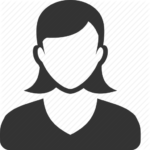 Customer